We proudly share our office reception room project photos with you, also sincerely thanks our client for choosing us as their office furniture or muebles de oficina supplier.
The ergonomic mid-back guest & reception chairs without armrest (DHS-PU24) are made in compliance with international safety and durability standard (BIFMA). The ergonomically plastic back can help encourage a more upright posture to keep a healthy back. The armless design let this chair suitable for different body type, allowing you to get closer to the desk while working and to push your chair in all the way when you aren't using it. The cold rolled steel chair frame with silver coating is very strong and sleek, not easy bending. This is a quality product can upgrade the workforce's morale and comfort, what's more, it is at a price that suits the budget and in a design that fits with the overall office interior concept.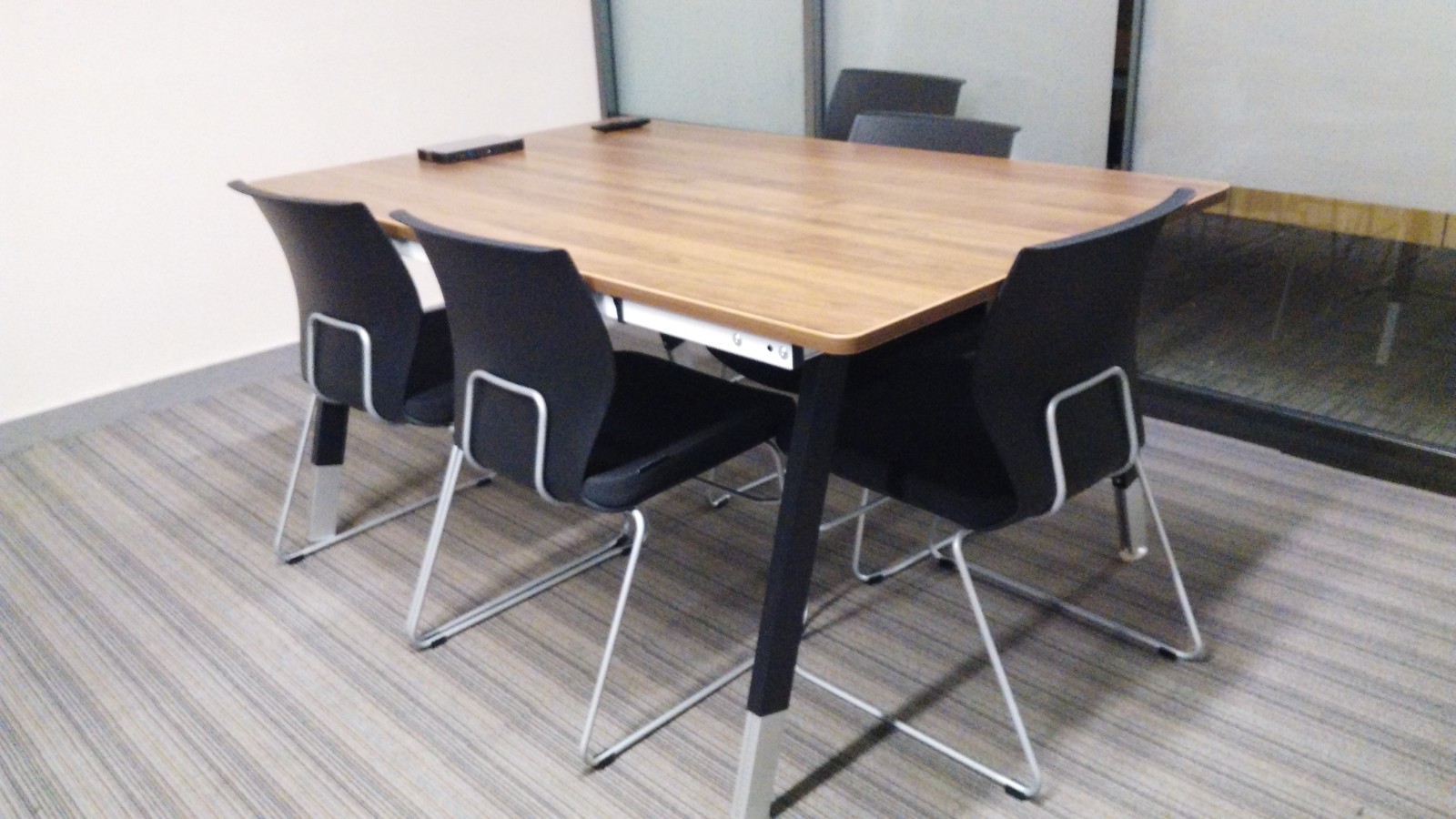 Tevson is an office chair, silla de oficina manufacturer that can be depended on, you can a hundred percent trust us on our product, quality, packing, delivery and service.
Whether your needs are to find just one comfortable chair, update all your office furniture, creating a meeting room, a new working place, or doing furniture business, please do not hesitate to contact us anytime. We are here ready to help you and let you move forward your business better.
Contact us for further information!