Today, let's talk about our luxury office chair reliable packaging.
A good product needs an escort. Despite how perfect the product is, if it is not properly protected, it will cause unnecessary losses.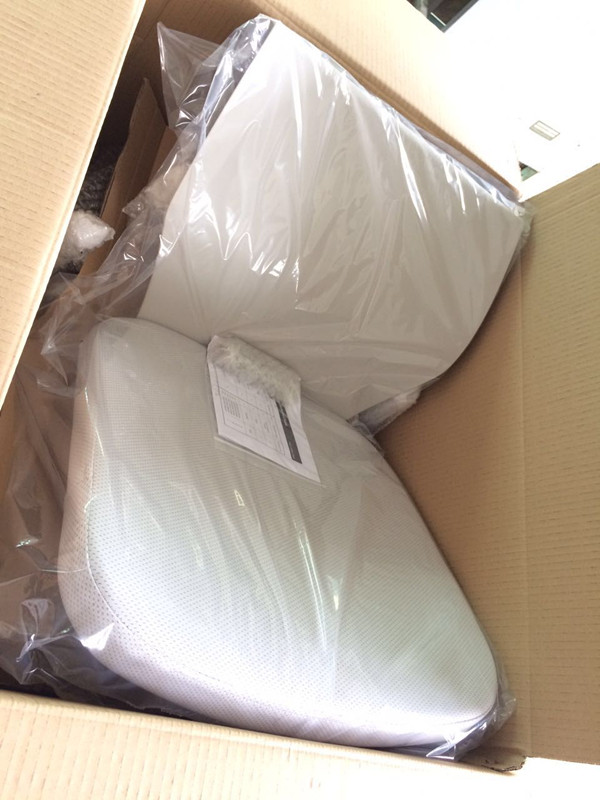 We are strict with our products and never carelessly pack them. We usually use 5-layer carton box, even after high compression, it will not easily deform. Inside the office visitor chair box, we also use carton paper and cotton bags to protect chairs from scratching and distortion. Our packing method for ergonomic office chair is normally 1~2 chairs in a box. We don't accept multiple packages. Unless customers are willing to bear half of the consequences themselves. Because in this case of multiple packages, we can not protect each chair well, which will result in various defects in the products when received by customers.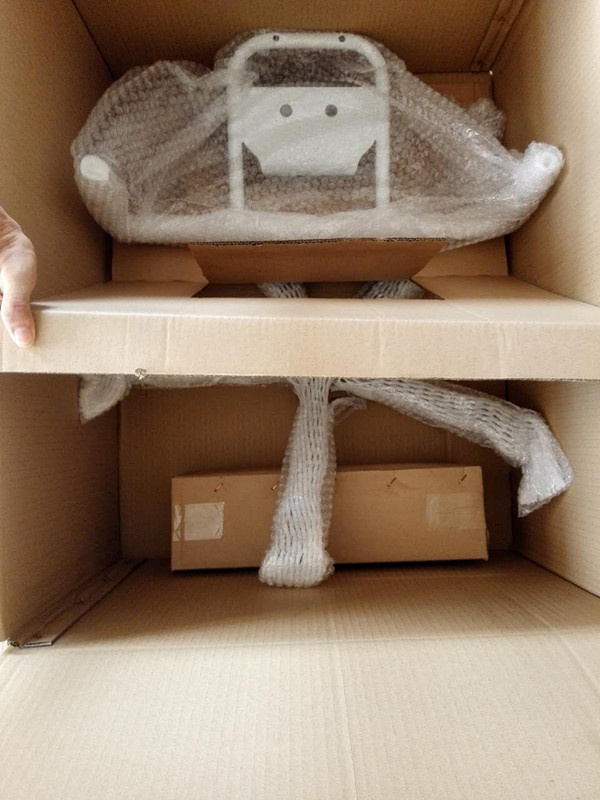 For each Office Conference Chair, we use computer programming to design the interior placement to minimize the packaging size as much as possible and make full use of the internal space. The ultimate goad is to save customers transportation costs.
We have a rigorous attitude towards our work and strive for perfection in every small detail. Zero after-sale
are what we pursue and achieve. We have always been in line with the customer satisfaction is our starting point and the idea of the destination, won the unanimous praise of customers. That's the real TEVSON!