The following is the recent feedback from Tevson's client.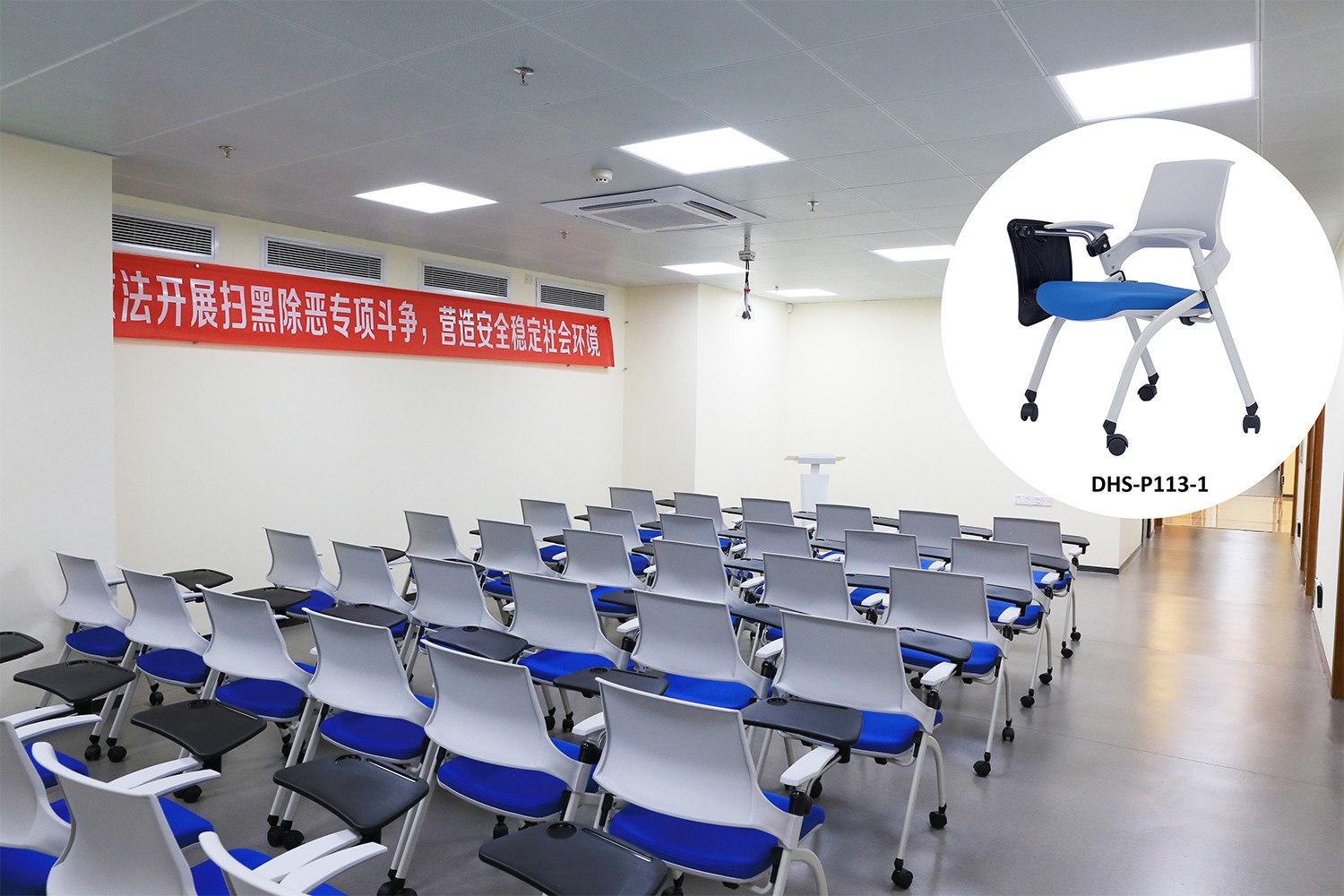 These are our mobile training chairs with writing tablet (model no. DHS-P113-1). Ergonomic plastic mid back design for upper back support. The foldable seat and flexible castors allow the mobility and space-saving come together. The seat pad is thick enough to provide comfort, release pressure and not easy deform after long time use. The tablet arm of this seating make it an ideal choice for learning environments. Also, there are optional back cushion and book basket for selection, it is widely used in schools and training rooms etc for providing a convenient environment.
Tevson's seating styles included: comfortable office chairs, modern mobile chairs, tablet arm chairs, school exam chairs, student chair with writing pad, foladable chairs, nesting chairs, plastic stacking chairs. We have a variety styles that are appropriate for office, educational and professional settings.
If you are a office furniture importer, school furniture distributor, educational supplier and classroom furniture trader, please do not hesitate to contact us. Tevson is a supplier of office furniture, educational institution furniture, school furniture and classroom furniture in China, we supply quality chairs for all your needs.
Lots of similar chairs in the market, but seeing is believing, welcome to evaluate us by taking samples!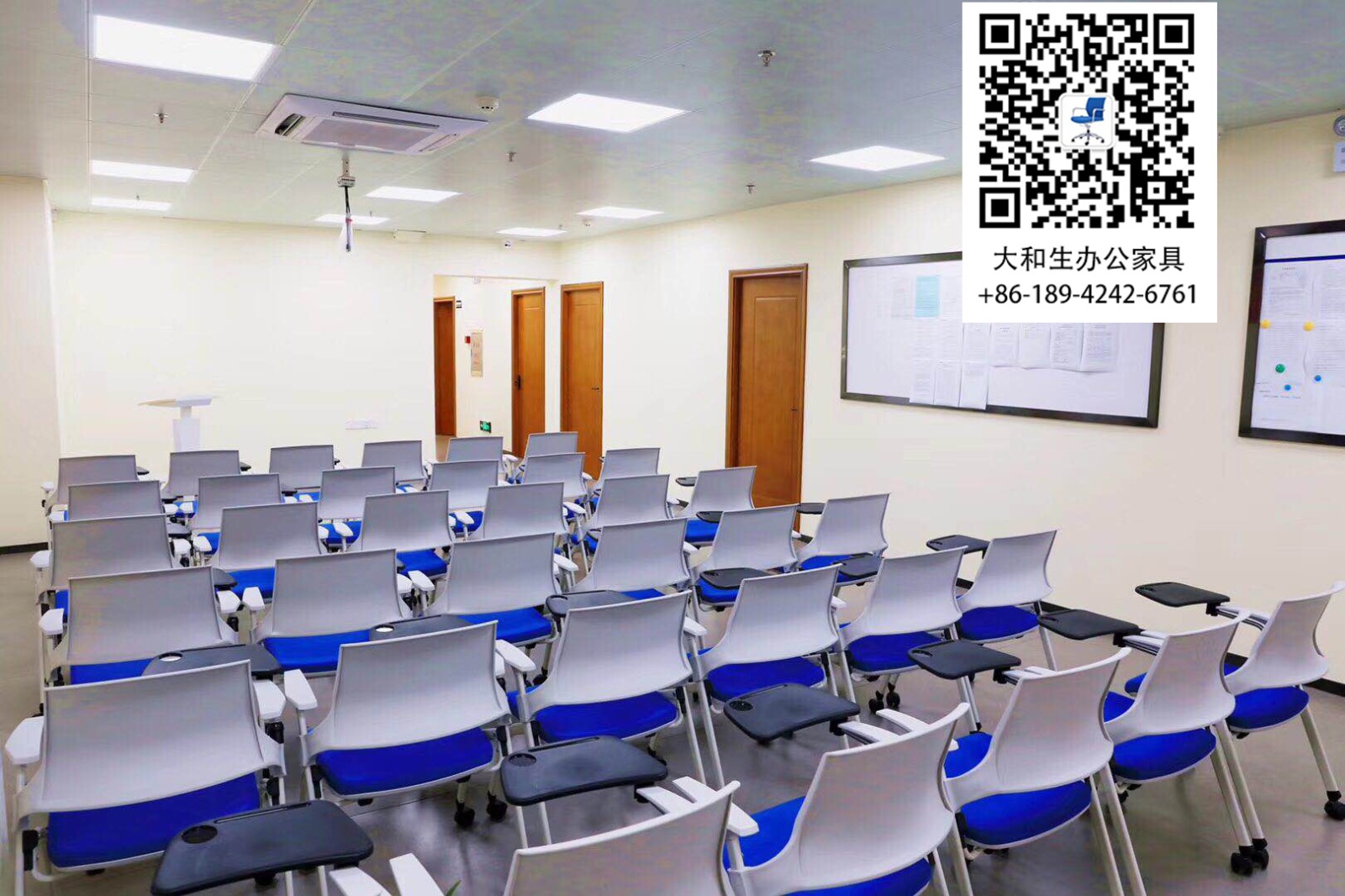 Chairs for libraries, lecture rooms, training rooms, guarantee the correct xxx of budget and durability for universities or other educational institutions. Tables for armchairs without tablet for school and classroom furniture. The training chairs are the ideal solution for training areas and educational institutions with an ergonomic back.
Educational institutions, schools, universities, colleges, hospitals, study rooms
Ganging mechanisms and the stacking dolly make setting up and breaking down assembly spaces simple and efficient.
Student chairs, school chairs, foldable school chair with writing tablet, writing chairs, , student chair with writing pad, student writing pad chair, institutional shelf, it is widely used in schools and training rooms etc for providing a comfort environments. PP arms and folding writing pads, st
Ideal for use in classrooms, training rooms, seminar halls, and educational institutions as well.
Is the perfect classroom furniture for every contemporary educational institution.